We had a great few days at the CIPD L&D show – if you went did you enjoy it?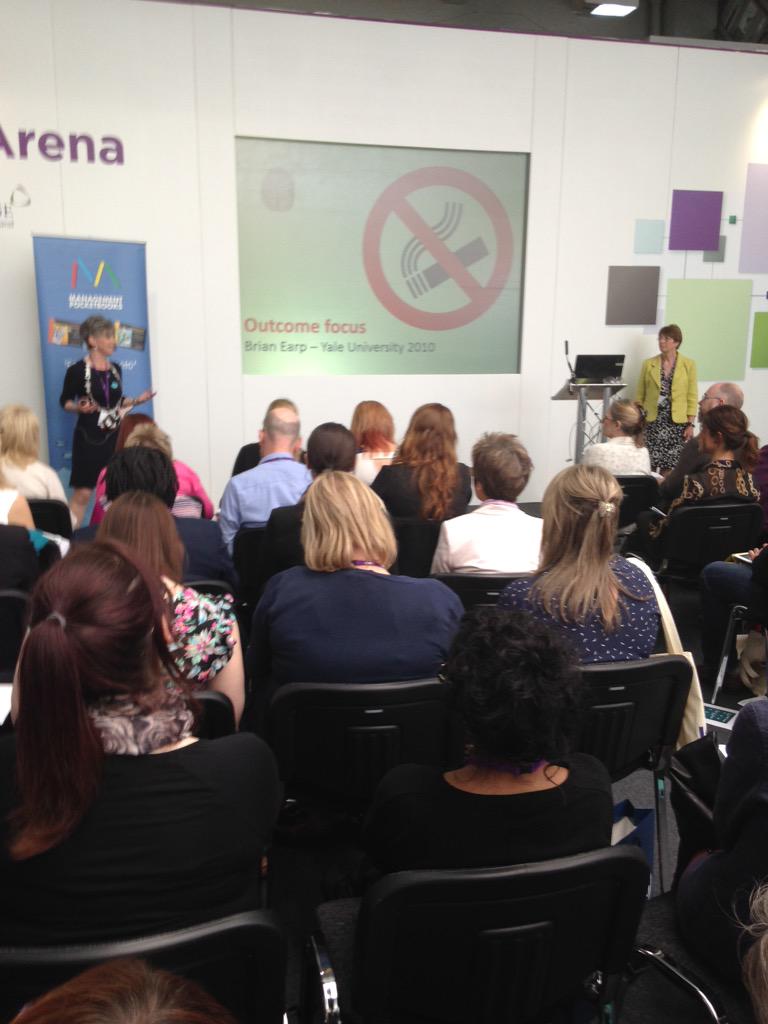 Beth Curl and I had been invited to run a  Learning Arena session for Management Pocketbooks to help promote their great set of books on multiple topics.  We're the authors of the Writing Skills Pocketbook so decided to do a session entitled '5 Neuroscience Nuggets to drive Compliance.'  We had a warm, receptive audience who were flowing out into the aisles so thank you to all those people who took part and supported us.  If you have to write anything on compliance then you will find these top tips useful – download the slides here https://eu.soonr.com/filelink/qeva-tgk7bm-ew5jt52r 
We've got many more ways to help you communicate those vital compliance ideas so give us a call and we'll be happy to help.
If you're involved in webinars then look out for the Webinars Pocketbook which Andy Lancaster and I have cowritten – it's due out in June and we're delighted with the reaction so far. "Stella and Andy have created what I wish I had when I started hosting webinars.  So many practical tips that could take your webinar from a mediocre broadcast to a vibrant and engaging exchange. "  Perry Timms